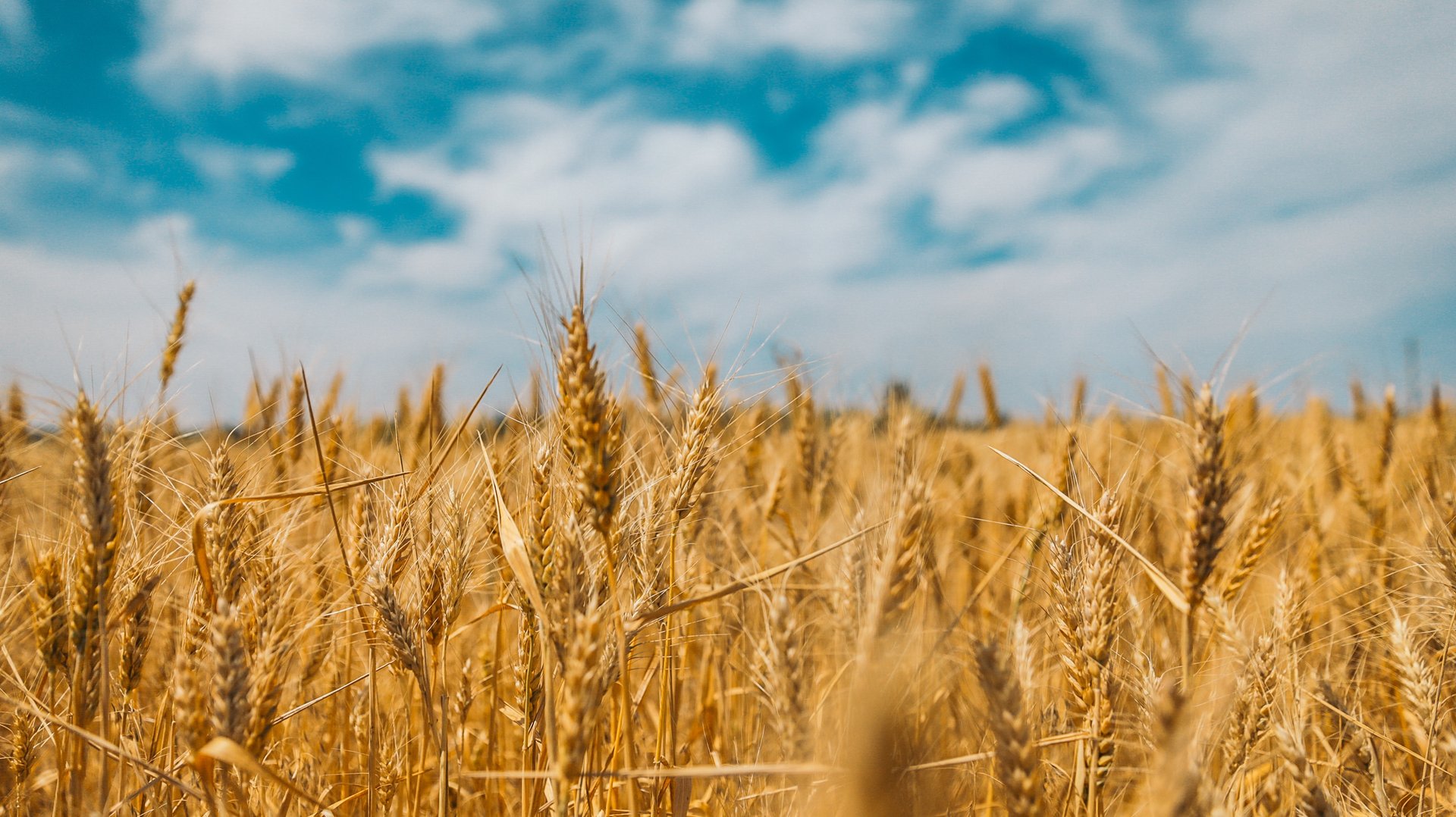 Helping Hands For Ukraine
Rebuilding Lives and Nurturing Hope for Those Affected by Russian Aggression in Ukraine. Our non-profit organization is driven by a steadfast commitment to offering unwavering support, essential aid, and a compassionate embrace to those impacted by the war.
Projects we are focusing on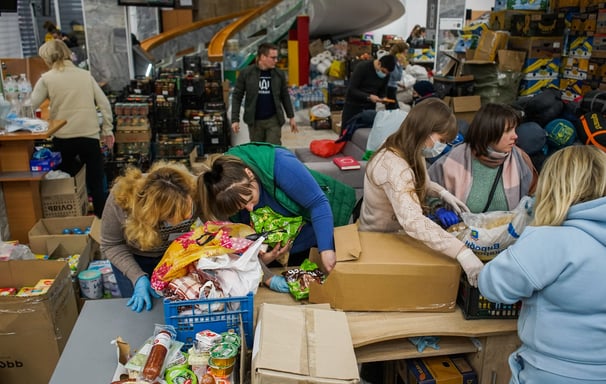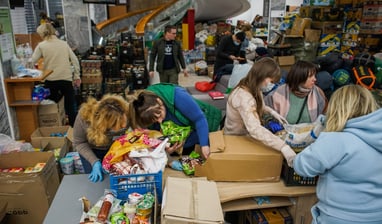 Providing Humanitarian Aid
Our primary mission is to provide immediate humanitarian aid to individuals and communities affected by the war in Ukraine.
We strive to raise global awareness about the war in Ukraine, its humanitarian crisis, and the urgent needs of the affected population.
We create local impact by leveraging our global network of supporters and local volunteers.
We provide psychosocial support programs, counseling services, trauma healing initiatives, and community-based activities to help refugees and communities recover, cope with trauma, and rebuild resilience.
Psychosocial Support and Trauma Healing
Your contribution is crucial in providing necessary assistance and resources to help people in distress ease their burdens and rebuild their lives.